If you don't know anything about wine, but like, anything at all…
If you are tired of your parents' pompous and pretentious wines….
And if you don't bear anymore your Granny's  bloody woody and tannic red wine….
Welcome to the fantastic Slurp! world !
The new colorful and quirky «no-code wine» coming to turn the wine department upside down.
How do you choose a wine when you know nothing ?
No need to panic, because there's a Slurp for everyone's! So how will you find your favorite wine ?
First step, pick a color: Red, White or Rosé?
Second step, pick the taste you like: Rather light or spicy? Fresh or sweet?
Here you go, you have found your Slurp! It was not rocket science, right ?
Cause after all, why complicate things when they can be simple?
And what if we could discover wine in a totally different way, without any judgement?
Following one and only one rule : being ourselves. Unique, Free, Creative, Quirky, Open-minded.
So come on !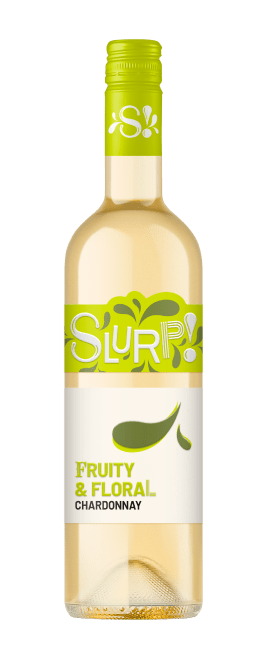 SLURP!
Fruity & Floral
Chardonnay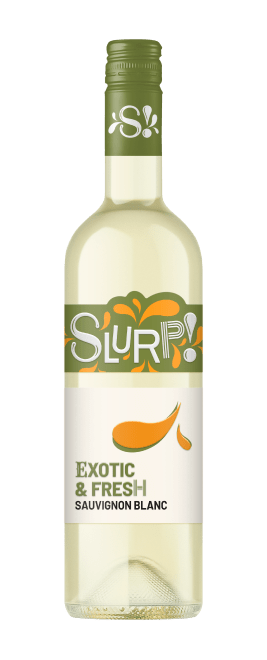 SLURP!
Exotic & Fresh
Sauvignon Blanc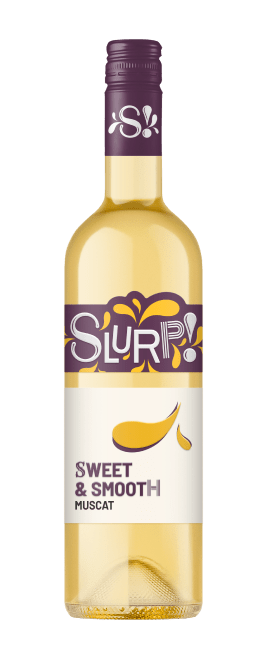 SLURP!
Sweet & Smooth
Muscat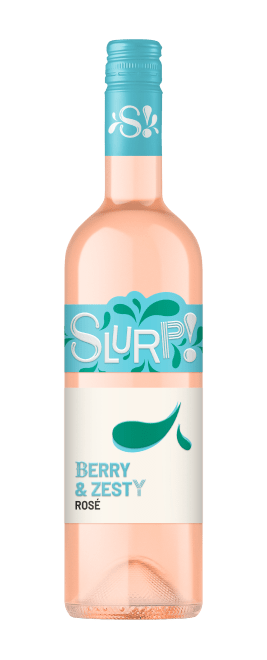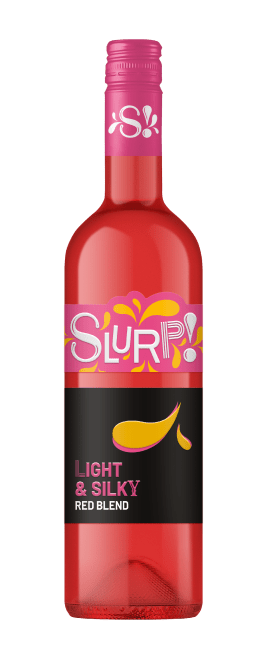 SLURP!
Light & Silky
Red blend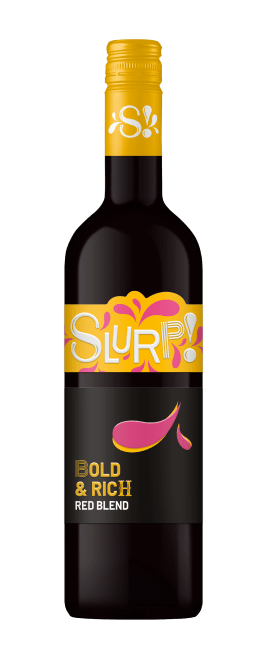 SLURP!
Bold & Rich
Red  blend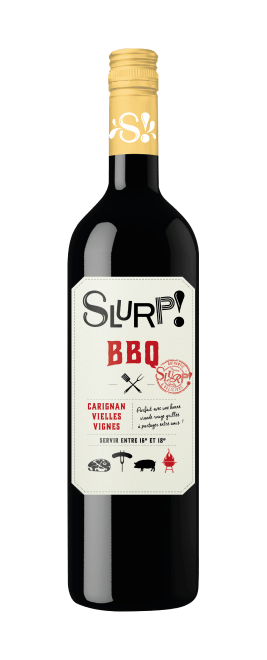 SLURP!
BBQ
Carignan Vieilles Vignes