Our Grand Crus & fine wines business
Cordier has a prestigious wine distribution business.
In France, this business is represented by Mestrezat.
In the UK, this business is represented by Armit Wines.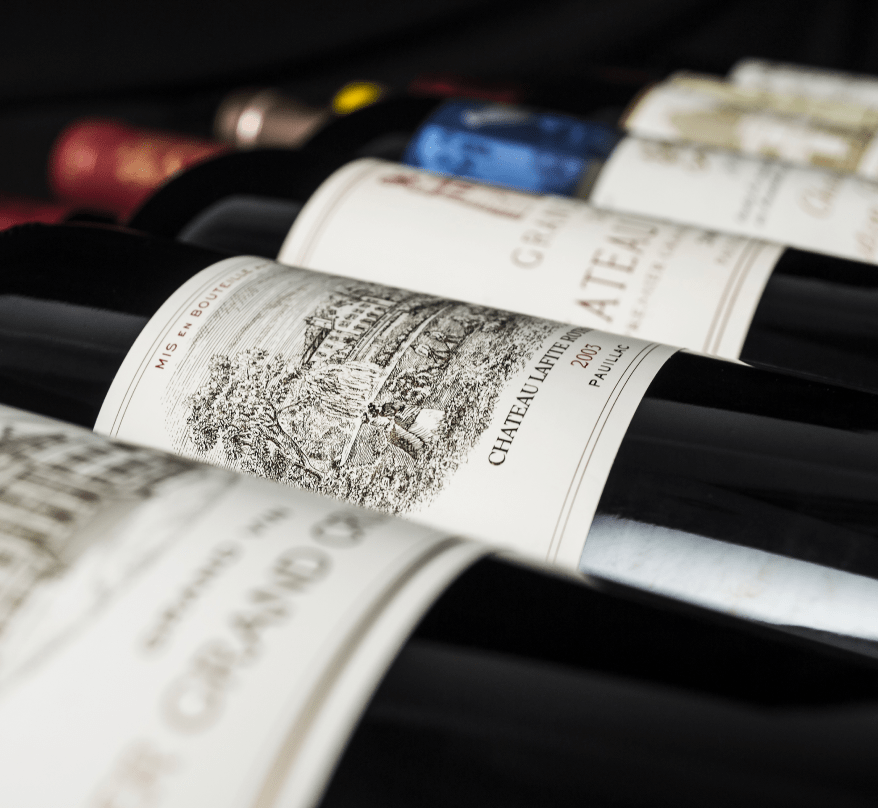 Mestrezat HOUSE
Since its creation in 1815, Mestrezat Grands Crus has been recognised as a reference in the distribution of Bordeaux Grand Cru Classé wine.
Mestrezat has a privileged working relationship with the major Bordeaux vineyards, which makes it a key futures trader on Place de Bordeaux.
Mestrezat, a broad and committed distribution
Mestrezat distributes its Grand Cru offer in France and internationally, and offers a wide range of vintages as well as an impressive range of large and rare bottles.
Committed to a close relationship of trust with its partners, Mestrezat Grands Crus strives to promote fine wines through qualitative, selective, and fragmented distribution.
Armit Wines
Armit Wines is a leading fine wine merchant in the UK. We import some of the most iconic wines in the world and we have a particular talent for discovering future stars.
Armit Wines, a special relationship with producers
Our unique, multi-channel approach provides our producers with unparalleled coverage of all sectors of the UK wine trade. The close relationship that our passionate and talented team maintains with our producers and customers allows us to achieve the objectives of our missions.