Design our common future to transform tomorrow's world, immerse yourself in innovation, and nourish your potential.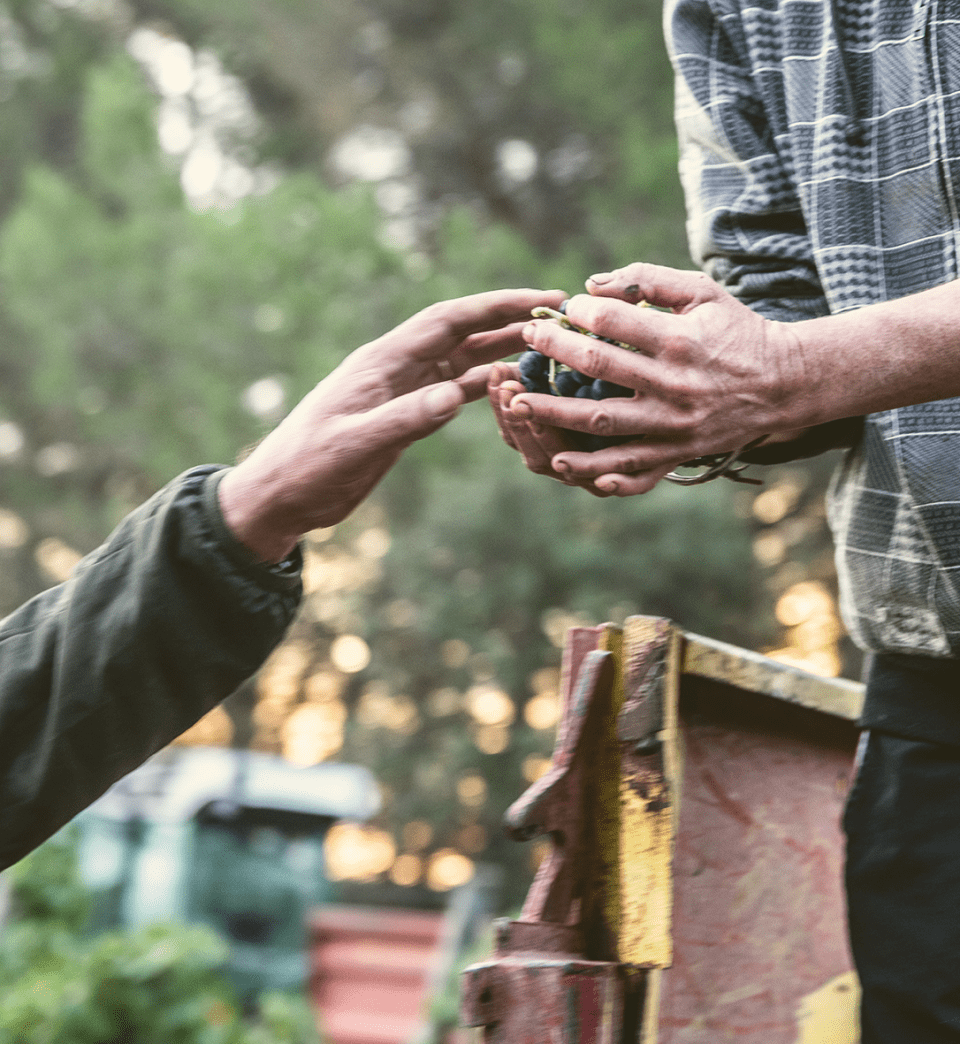 At Cordier, we value personality
Our structures constantly change and are renewed to enable each and everyone to flourish and find his or her own voice along the way.
Our individual and collective strengths serve the ambitions of our consumers, our customers, our suppliers, our winemakers and cooperative members, and our employees.
As an InVivo group subsidiary,
we share its values
At the InVivo group, all employees share an ethos based on cooperative values. Entrepreneurship, solidarity, and respect provide the foundation for our rich and diverse human relations.
Our human resources strategy extends to our employees all over world. In line with its never-ending pursuit of fair treatment, the company values diversity of employee backgrounds and talents. We strive to develop capacities and recognise contributions.
If you can see yourself working in this environment, if you want to belong to a team striving make an impact, if your ambitions challenge the status quo, contact us to explore all recruitment opportunities: cordier.hr@cordier-wines.com