« We are present at every level of the wine industry, from production to consumption. This gives us the chance to design products with a positive impact, delicious and innovative, which improve our ecosystem, for the benefit of producers and consumers » 
Philippe Leveau, Deputy CEO
Cordier, a story of grapes
We are innovative and creative.
At Cordier, we work with our partners every day to break down boundaries, transform our sector sustainably, and strive for excellence with new practices and quality standards.
Because nothing is ever certain, we are constantly exploring new ways to redesign and optimise our processes to create new sources of value for winemakers.
MILLION HL PRODUCED EACH YEAR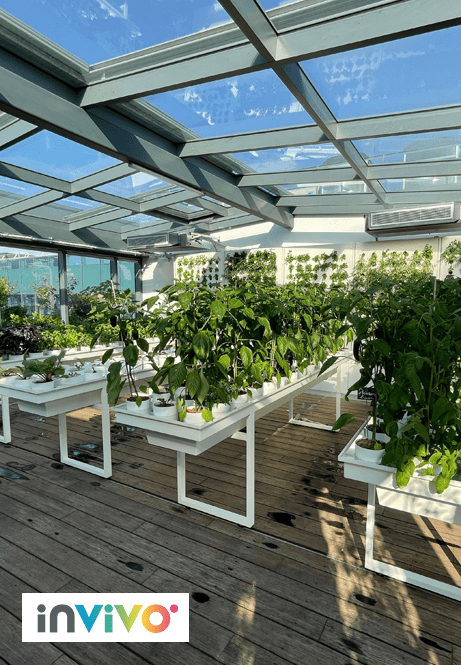 Cordier, a subsidiary of the InVivo cooperative group
The InVivo group, which finalised the acquisition of the Soufflet group in December 2021, is a leading European agricultural group with a turnover of approximately €10 billion.
More than half of which is generated in France, and a workforce of over 13,000 employees, including over 10,000 in France.
Established in 35 countries, it has over 90 production sites, including 63 in France.