Cordier is one
of the top three French wine operators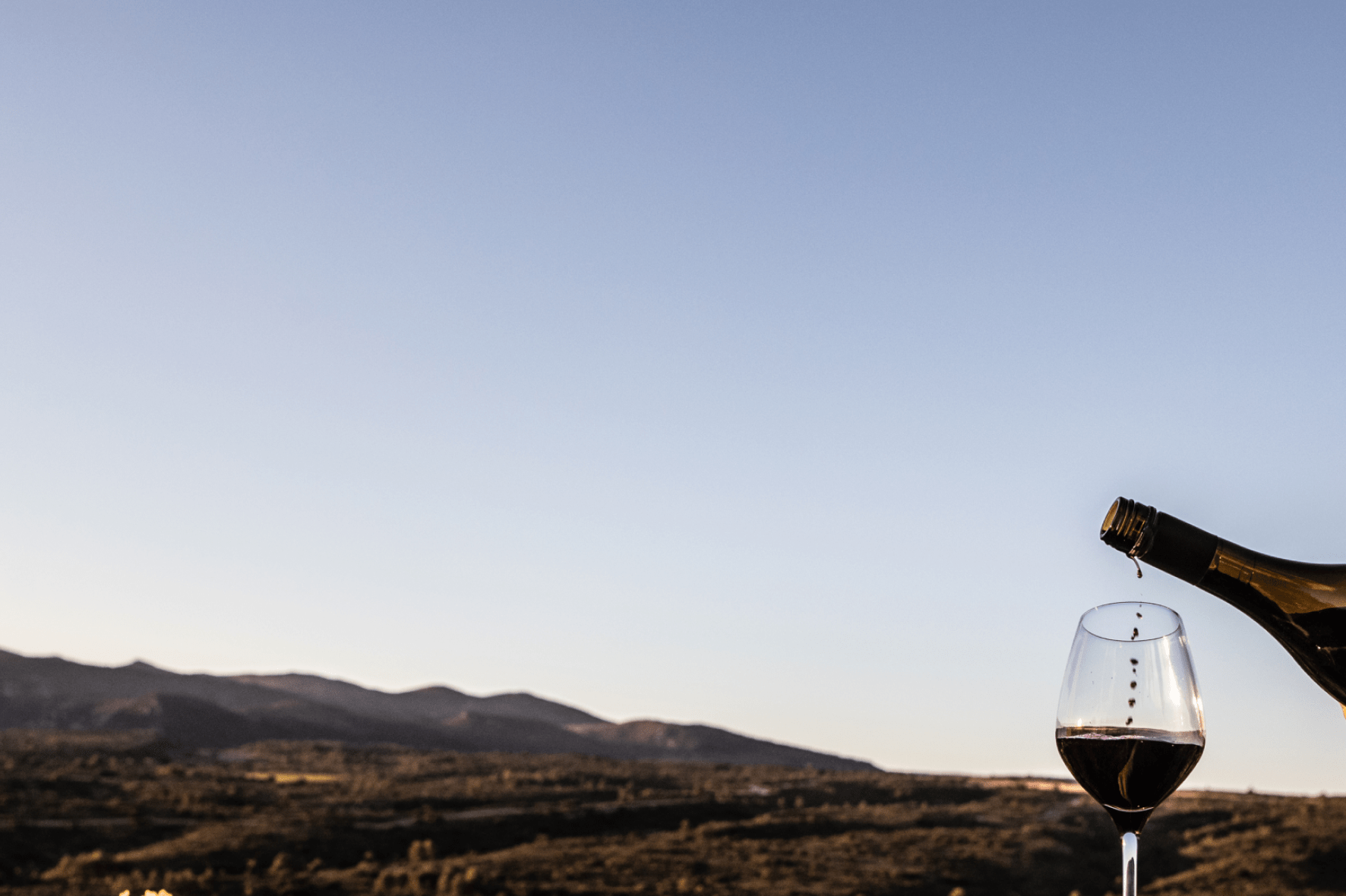 OUR GROUP
At Cordier, we work with our partners every day to break down boundaries, transform our sector sustainably, and strive for excellence with new practices and quality standards.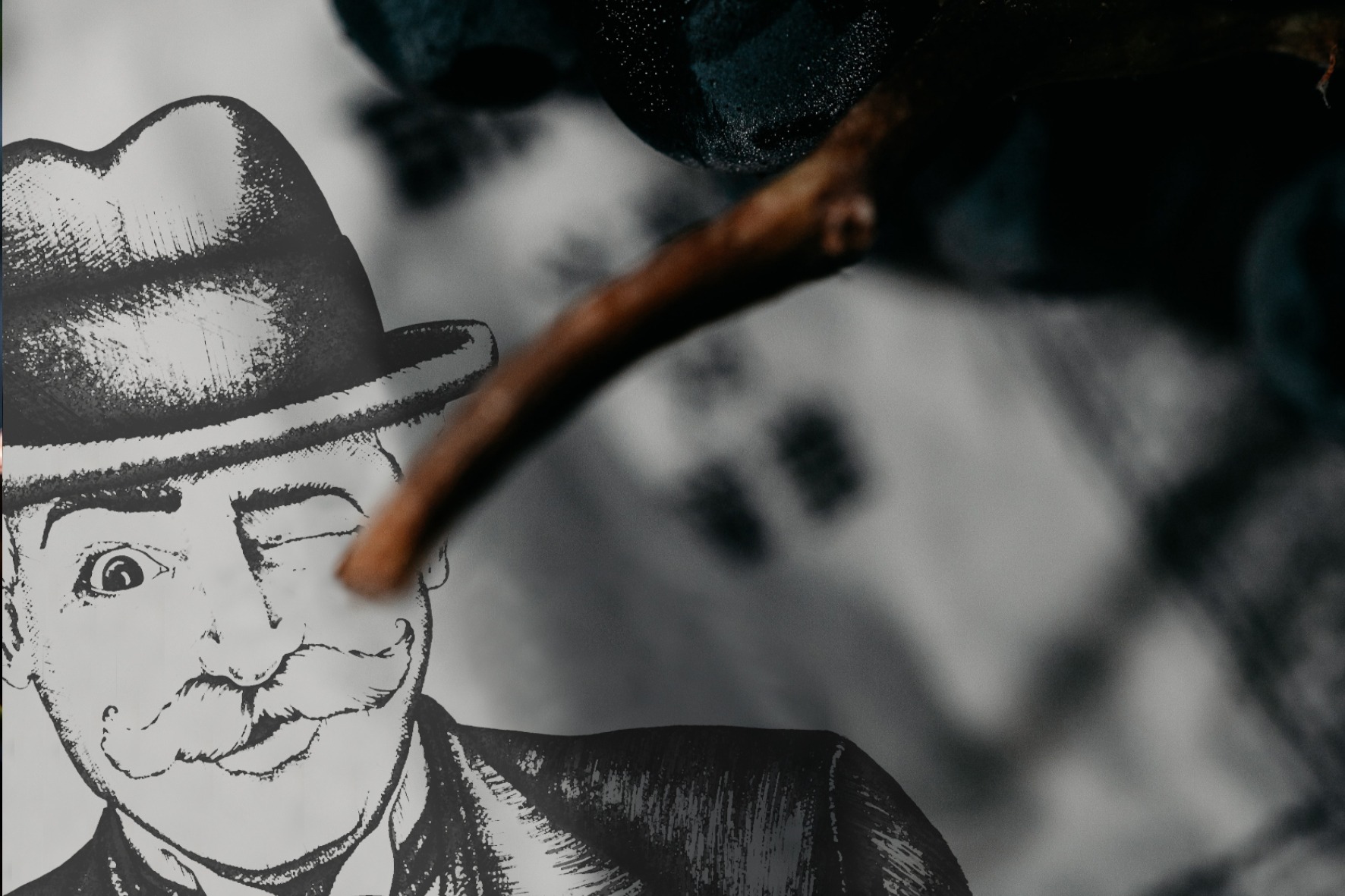 ONCE UPON A TIME, THERE WAS CORDIER
We have been present throughout the production chain, from production to international distribution, since 2015. Our values are inherited from those of Désiré Cordier, visionary and lover of terroir and vines, founder of the first Maison Cordier in 1886.