A team of experts serving sustainable development
Robert Eden is a pioneering biodynamic winemaker.
Bruno Kessler is a visionary & committed chief winemaker.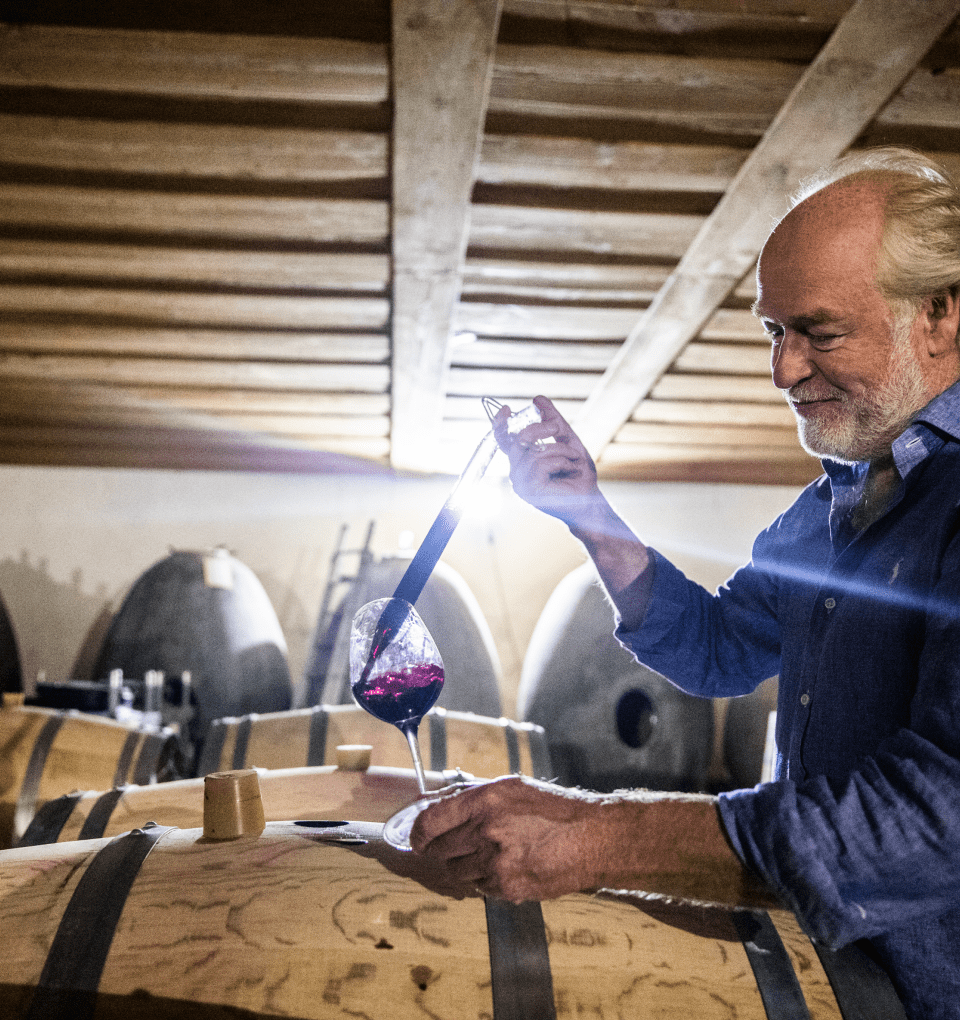 Robert Eden, world-renowned pioneer of biodynamic winemaking
Anxious to produce both new grand crus and help protect the environment, he adopted an organic and biodynamic approach in 1997.
Robert Eden is a true ambassador who is committed to advertising the advantages of these actions and to inspiring other wineries and companies to adopt sustainable farming practices and socially responsible business policies.
His vineyard, Château Maris, is the first in Europe to obtain BCorporation certification
Which promotes companies that transform their business into a beneficial and virtuous force: good for workers, good for communities, and good for the environment.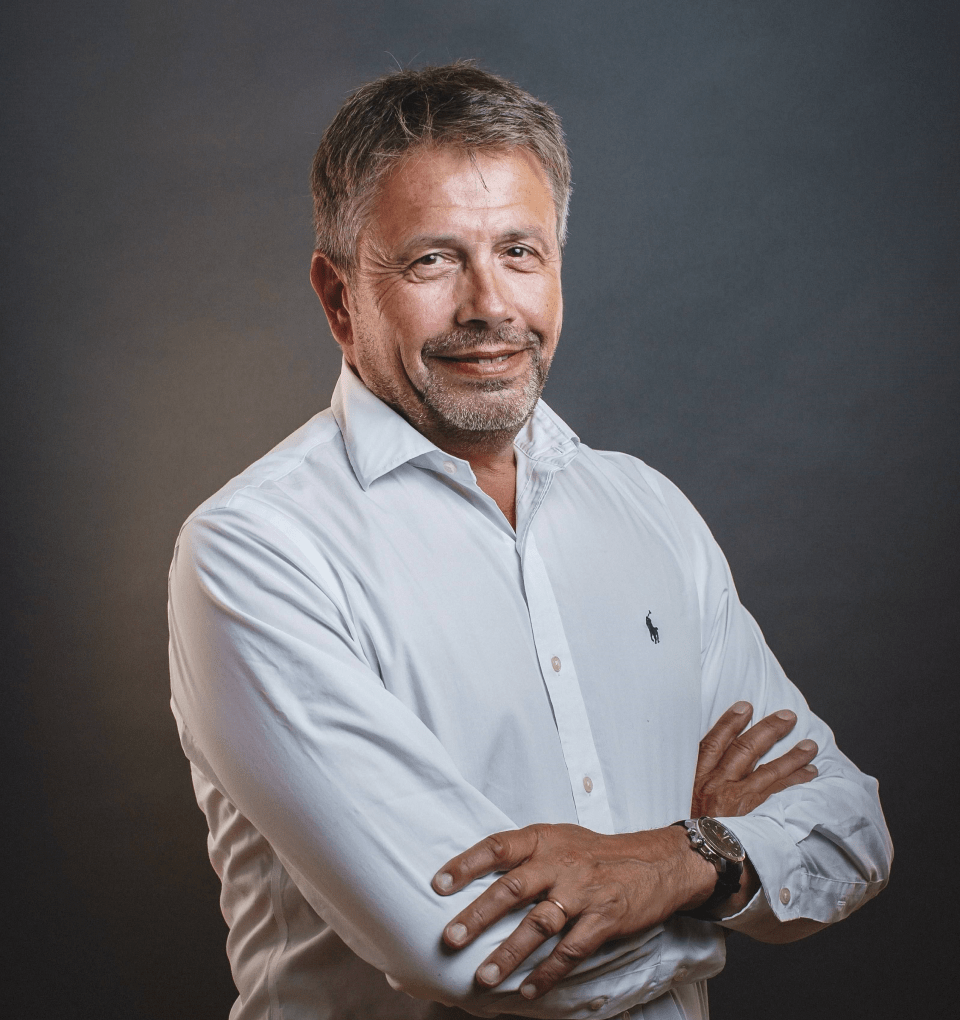 Bruno Kessler, visionary & committed chief winemaker
Aware of the new green deal, Bruno Kessler has made it his mission, thanks to rigour and his knowledge of oenotechnics, to produce quality wines that respect the environment.
Increase the value of the soil over the long term, an approach supported by the InVivo group. This is essential in order to produce quality grapes and to help winemakers sustainably manage their land, to guarantee them an income, and to ensure the heritage value of their region.
BRUNO WORKS IN COOPERATION WITH PARTNER COOPERATIVES
He regularly visits partner wineries and vineyards to support them throughout the production process.
'With the team of oenologists, we work a lot on naturalness, palatability, and taste. Cordier is about taste. We can and want to produce good wines whatever their price positioning.'
– Bruno Kessler
CORDIER: COMMITTED AT ALL LEVELS
WITH OUR PARTNER WINERIES