We are entrepreneurs. We do not hesitate to break market codes. We listen to consumers on all continents to create new ranges of wines and beverages that meet their needs and expectations.
We do all this while remaining faithful to our trade inherited from French winemaking expertise.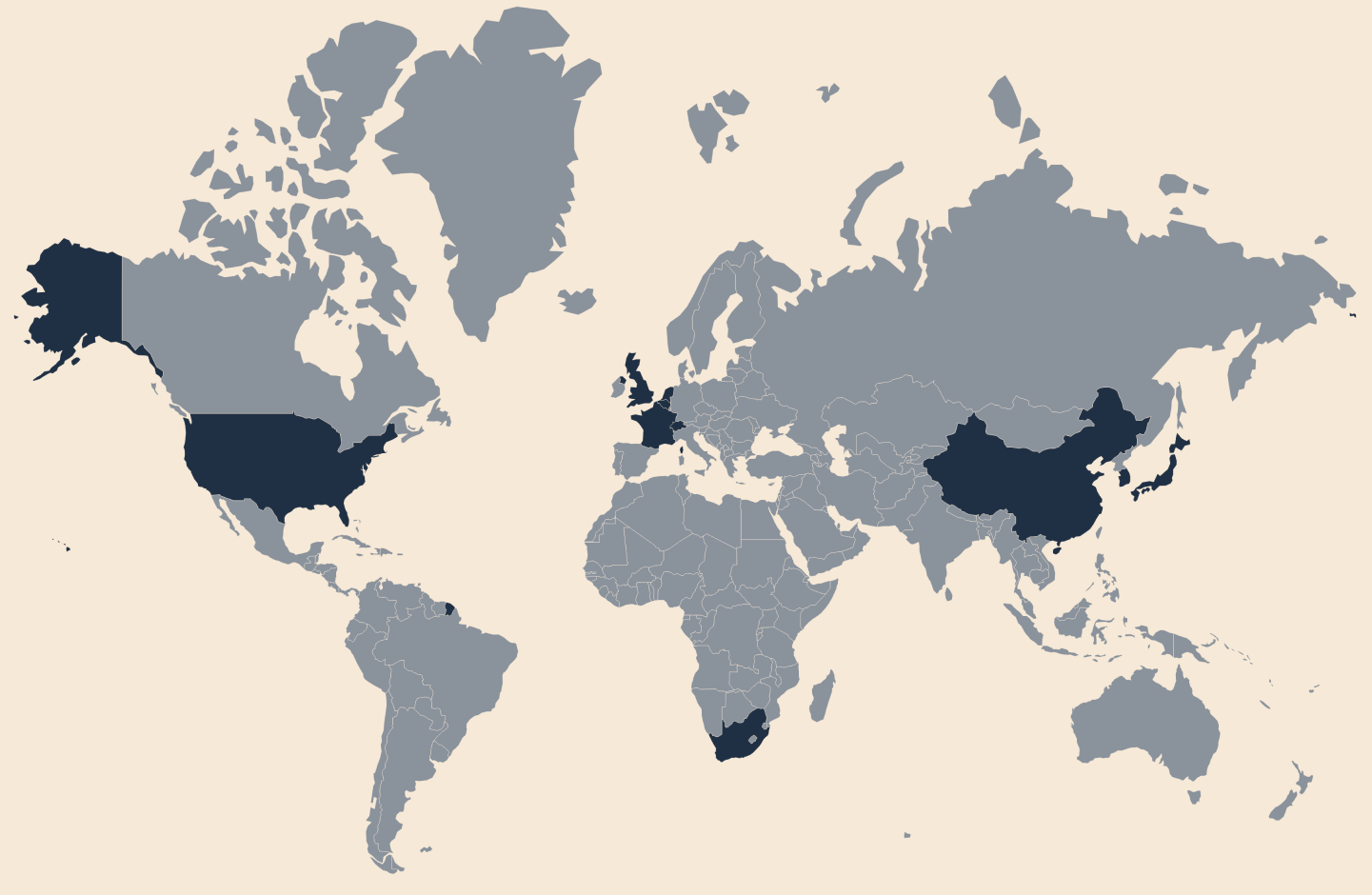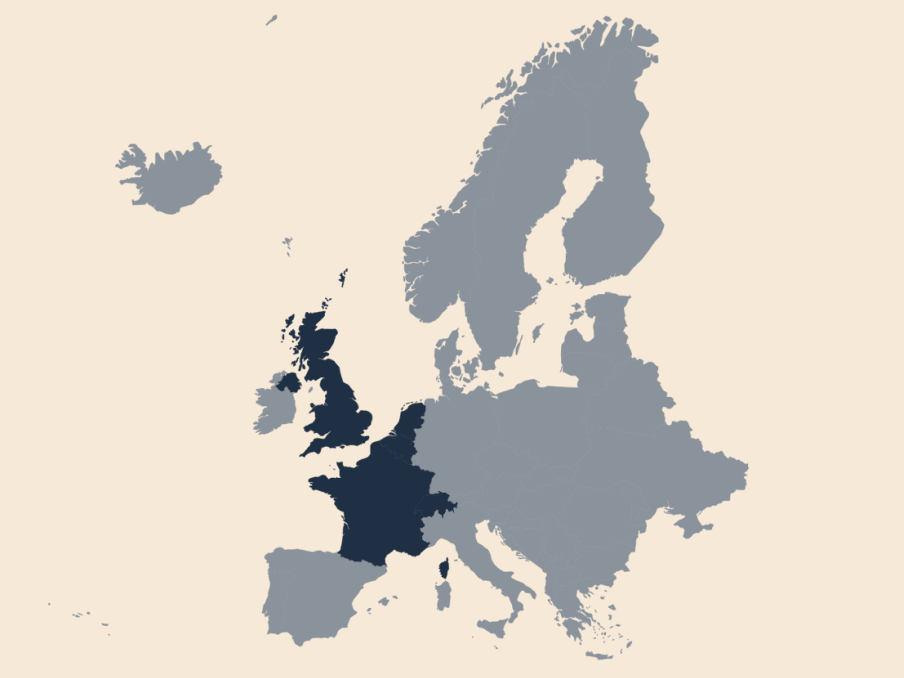 Cordier is based in Bordeaux, France.
Discover Cordier Netherlands
Cordier Asia have offices in China, in Japan, in Korea & in Hong Kong.
Website coming soon