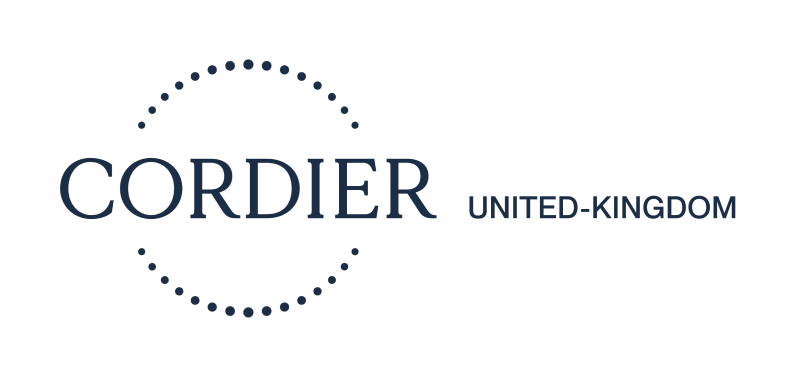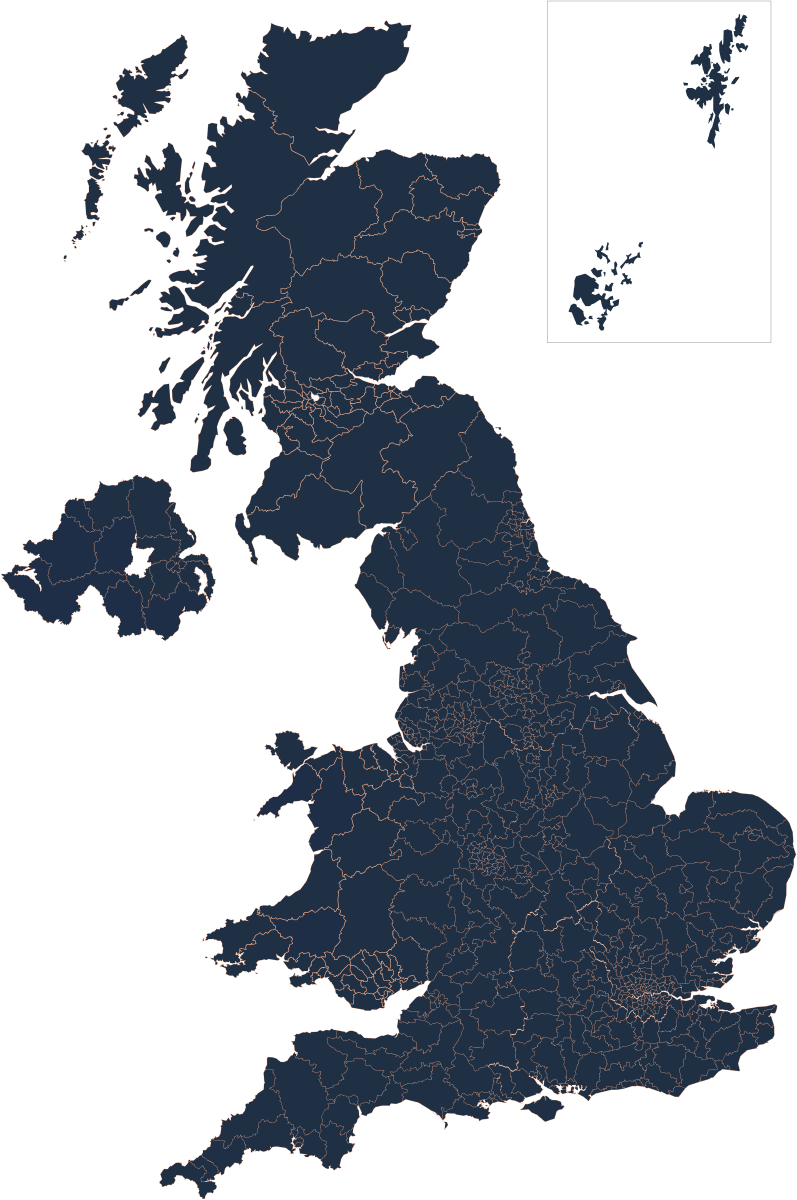 Cordier UK in a few words
Cordier UK is part of the 3rd largest wine group in France.
New Product Development, Innovation and inspiring product launches to shake up the French wine category, whilst also delivering on the core traditional French offering from a wide number of regions is our focus.
We also work with key retail and supplier partners to add value to the wider wine category by delivering exclusive and own label projects.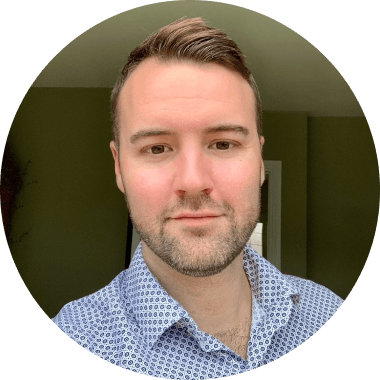 Sales Manager – UK and Ireland
| | |
| --- | --- |
| | +44 795 070 1049 |
| | matthew.vowles@cordier-wines.com |
Our core brands in the UK are all inspired by insight and have a defined target market, giving an unrivalled breadth to our portfolio, from Varietal driven wines, Alcohol free, Sparkling, Organic and Terroir focus.
We have bottling capabilities in France for own label and retailer exclusive projects, 25cl, 75cl and 150cl Bottles, Bag in Box various sizes, Pouch, Tetra, Keg.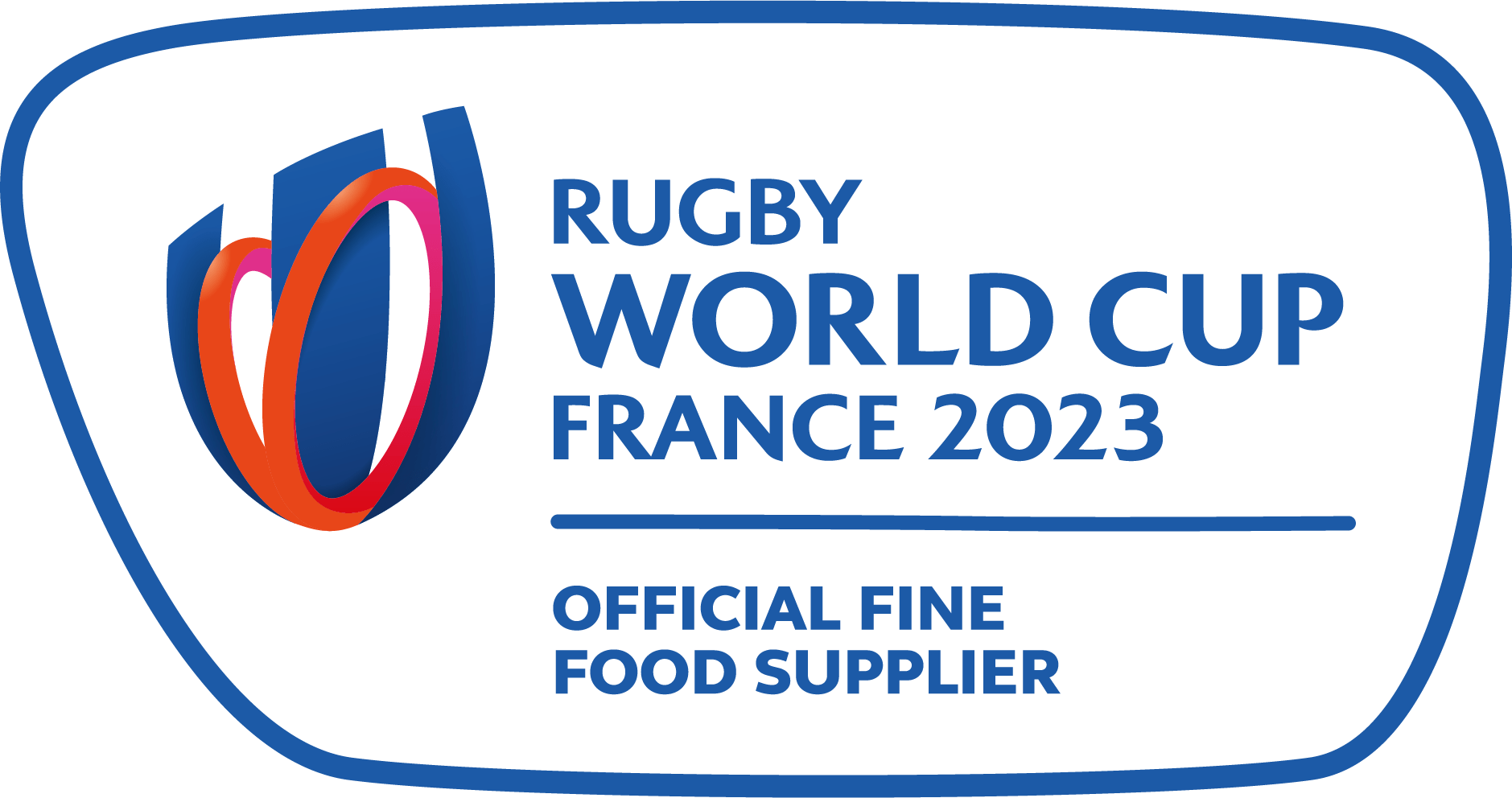 A GREAT OPPORTUNITY TO PROMOTE FRENCH AGRICULTURAL AND FOOD INDUSTRIES
The InVivo group (which Cordier UK is part of) is proud to become the Official Fine Food Supplier for Rugby World Cup France 2023. As a national union of agricultural cooperatives, operating close within French regions, InVivo will promote French local products throughout the organisation of this major international sporting event.