WHAT IS BLOCKCHAIN, IN A FEW WORDS?
Blockchain is a technology for storing and transmitting information. The information is stored in an unfalsifiable, secure and transparent way.
TRACEABILITY OF WINES AND BEVERAGES
Blockchain our wines to educate the consumer and recreate a link between those who make wine,
the land and those who consume it.
The blockchain applied to wine
The use of blockchain technology in the wine industry offers several advantages. It allows for complete and transparent traceability of the wine supply chain, from the vineyard to the end consumer. This helps guarantee the authenticity and origin of wines, as well as fight against counterfeiting.
It stores information on production conditions, grape varieties used, winemaking and aging methods, and other wine-related information, allowing consumers to better understand the characteristics of the product.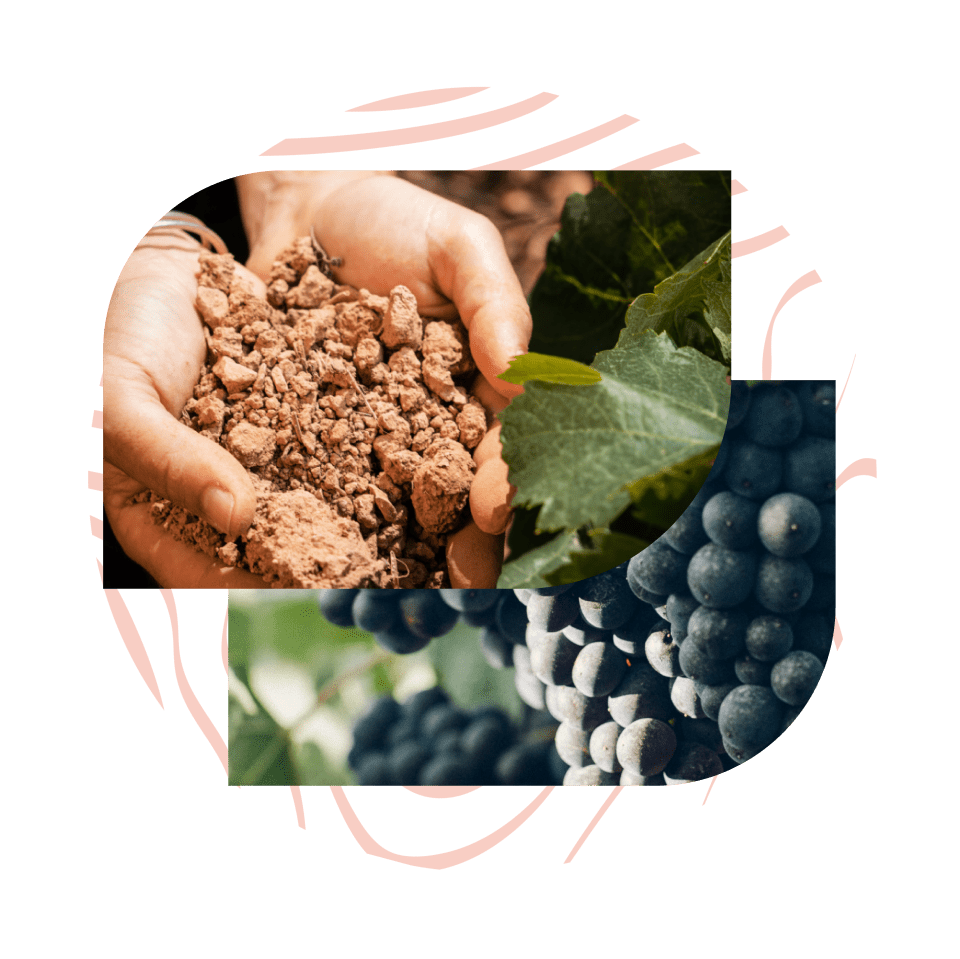 Discover our blockchain wines
In November 2022, we launched our 1st blockchain-enabled wine with La Cuvée Mythique. Since then, we continue to innovate and deploy blockchain within our brands. Blockchain is the ideal innovation to meet the need for transparency while remaining interactive with the consumer.