HEALTH: ACTIONS FOR RESPONSIBLE DRINKING
RESPONSIBLE DRINKING
To produce alcohol-free wines thanks to our oenological know-how, at the service of consumers who want or need to reduce their alcohol consumption.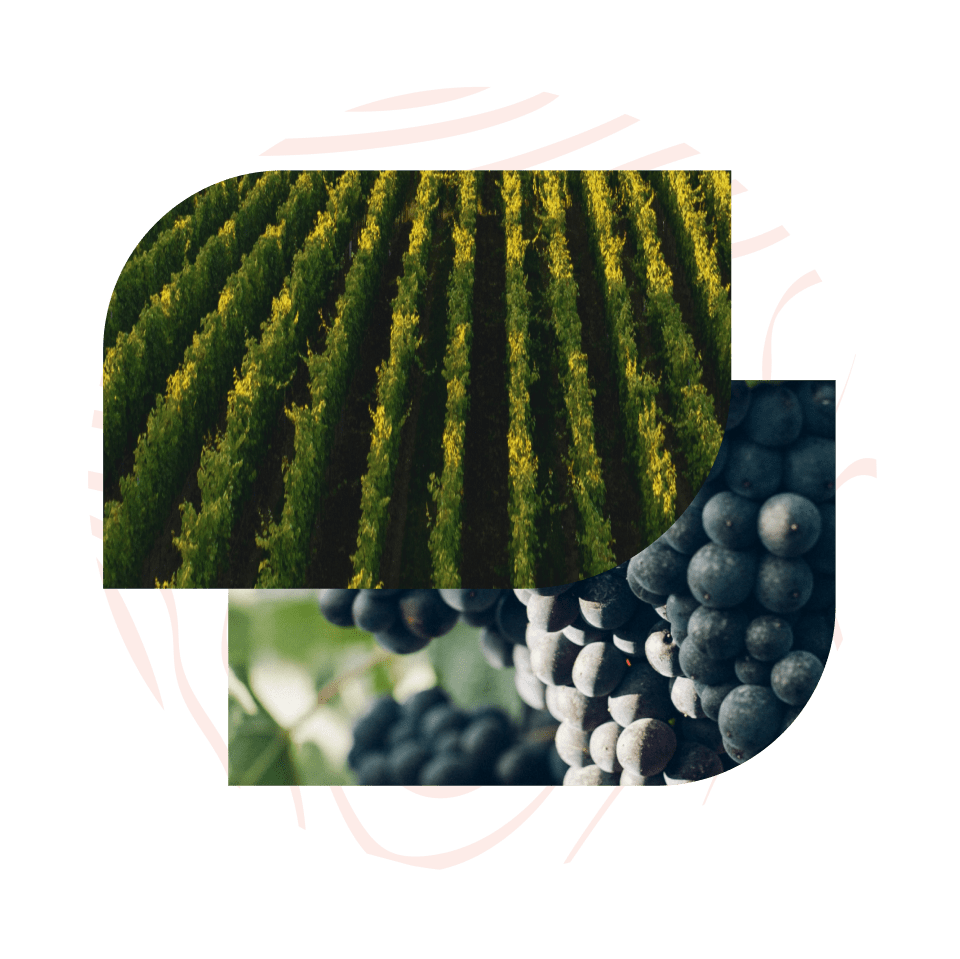 Alcohol-free wine is an alternative for people who are looking to drink responsibly or avoid the negative effects of alcohol on their health.
It is also an option for drivers, pregnant women and people on special diets. Non-alcoholic wines are generally produced by removing alcohol from traditional wines, either through distillation or dealcoholization.
An example of Cordier's commitment: Operation Dry January