A key responsibility
to act on a large scale
Our approach is sincere and authentic
We always surround ourselves with the best employees and experts to encourage and support our partners in going further in their practices and their quest for excellence.
And, because we cannot change everything overnight, our approach is long term, for today and tomorrow.
Concrete actions at all levels of our ecosystem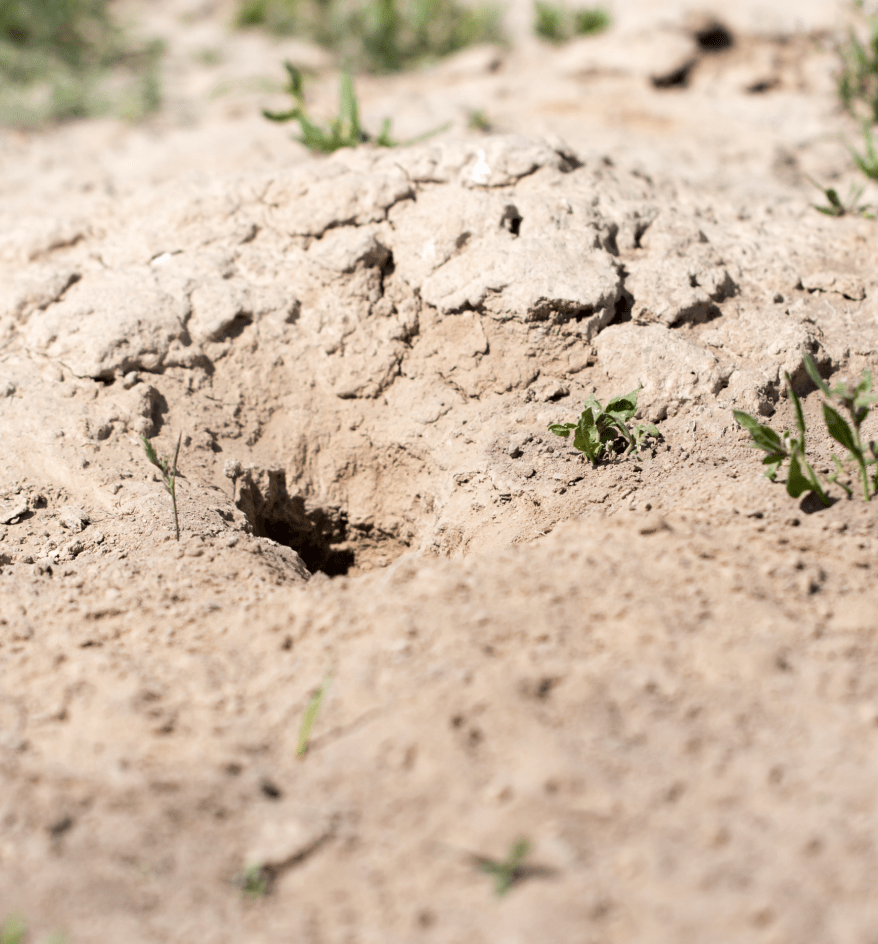 TERRA 360
We are committed to sustainable, responsible, and exemplary winemaking.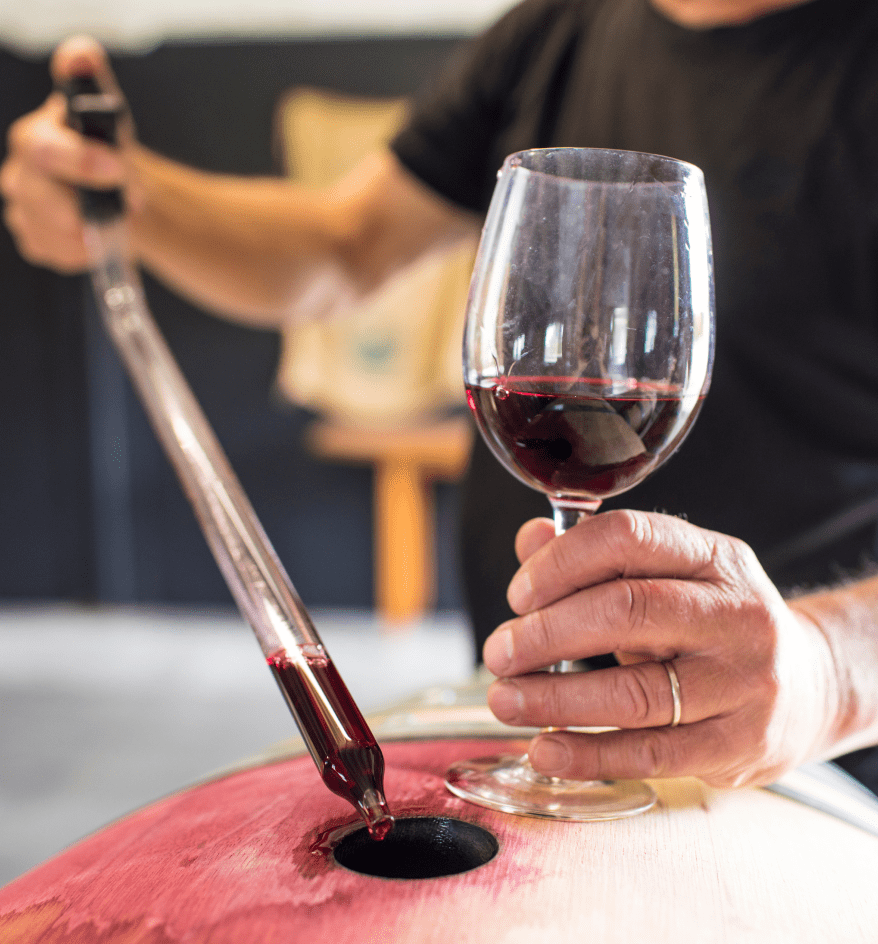 IN-HOUSE COMMITMENTS
A team of experts serving sustainable development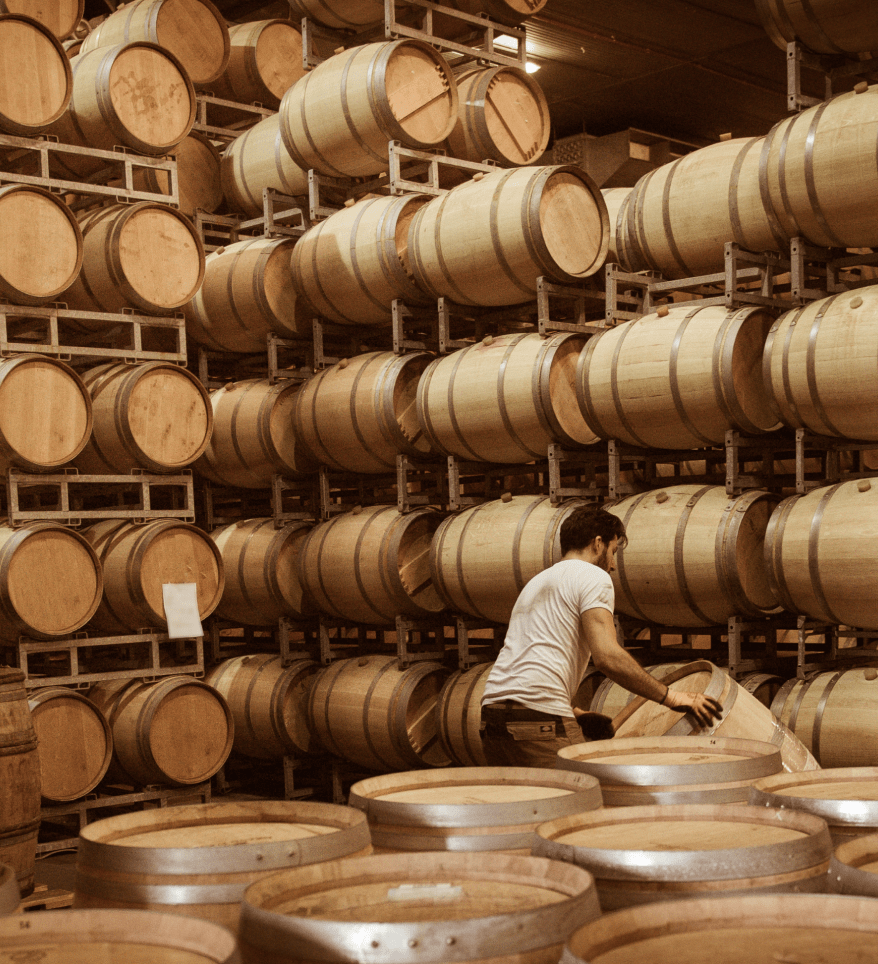 WITH OUR PARTNER WINERIES
Progress workshops, an innovative and cooperative initiative.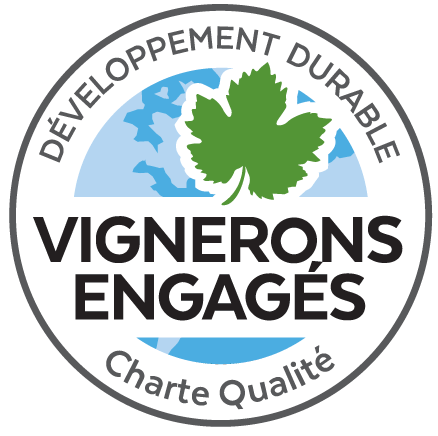 EXTERNAL COMMITMENTS
Cordier, a member of the Vignerons engagés (sustainable winegrowing) trader board.
Vignerons Engagés is the first sustainable development and CSR certification for the wine industry in France. It is based on four pillars: preserve the environment, guarantee quality from the vine to the glass, support regions and local heritage, and offer a fair price to the consumer and the producer.
These objectives are fully in line with our CSR policy and justify our obtaining the certification.